Overview
Bring a Holistic Digital Marketing Strategy to Your Brand or Business
Being a successful digital marketer isn't just about knowing how to buy ads and create emails—it requires being able to integrate all the online marketing channels, interpret analytics, and develop strategies that respond to the changing needs of the market.
UVM's award-winning online digital marketing program enables you to establish a strong digital presence for your organization and contribute to data-driven decision-making.
Why Choose Digital Marketing at UVM?
Stay Ahead of Trends & Tech
You'll harness the power of data, emerging social channels, and more.
One-Stop-Shop Expertise
You'll develop an integrated marketing plan and a solid understanding of every facet of digital marketing.
Learn from Industry Leaders
Course modules are taught by seasoned practitioners working successfully in the digital space.
Practice and Get Paid
Included are opportunities for practical experience, so you can develop self-confidence to hit the ground running in a new position.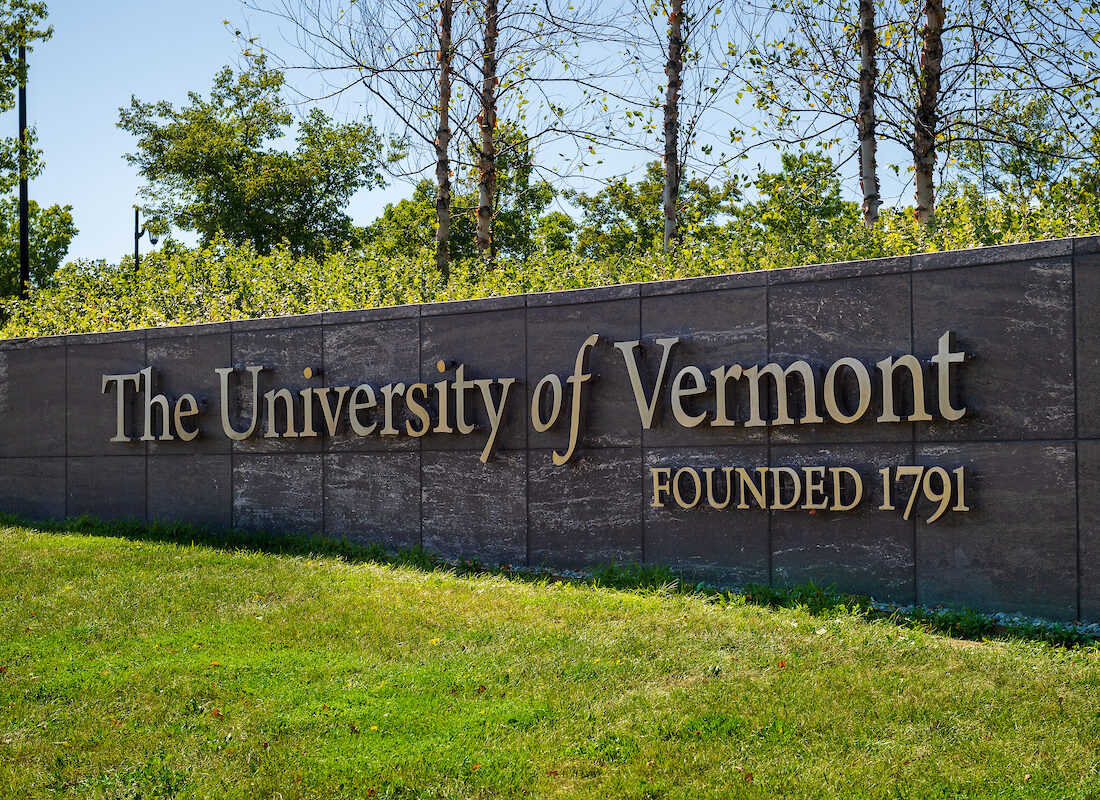 Update Your Resume with a Recognized Leader
Instead of piecemealing your skills with a handful of badges or digital marketing courses from various companies, you can gain comprehensive knowledge, credibility, and expertise in one place at UVM.
Best Marketing Degrees ranks UVM's Digital Marketing Fundamentals:
#1

in overall best online marketing certificates

#2

in most affordable digital marketing certificates
What You Will Learn
The Digital Marketing Fundamentals Professional Certificate gives you a firm grounding in theory and an invaluable opportunity to practice. Whether you're an existing marketing professional looking to brush up on your skills or you're completely new to the industry with no background in digital marketing, the program will position you as an expert.
Each week of the digital marketing program explores an online marketing channel:
SEO (Search Engine Optimization)
Analytics (including Google Analytics)
Paid Search (including Google Adwords)
Email Marketing (including SMS strategies)
Social Media Marketing (including TikTok & YouTube strategies)
Display Advertising
Mobile Marketing
Capstone Project
New Career-Boosting Micro-Modules
Once you complete the certificate, you can delve deeper into trending topics with bonus modules that will cover topics including how to effectively leverage attribution analysis to optimize marketing channels, develop and execute effective influencer marketing campaigns, and various AI tools that can support marketing functions. Bonus modules include:
Advanced Digital Marketing Analytics: Marketing Attribution
A.I. Marketing
Influencer Marketing
TikTok Marketing
YouTube Marketing
Creating a Marketable You
Key Program Takeaways
When you complete UVM's digital marketing program you can expect to:
Master common strategies and best practices for the core and emerging digital marketing channels.
Align digital marketing goals with business objectives and use analytics to inform planning.
Understand how analytics, validation, and research impact decision-making.
Develop a dynamic digital marketing plan with an understanding of how the core digital marketing channels connect, intersect, and impact each other.
Create and use digital marketing strategies specific to your needs.
Get Job-Ready
In addition to the Capstone Project, you can further your practical experience through a micro-internship. The PACE Micro-Internship Program will connect you with local and national business leaders who offer coveted, paid projects to build key skills and experiences that will help in your career path. Click here to learn more about this opportunity.
Who Should Take this Certificate?
Career Starters/Changers
Digital marketing skills are in high demand among employers. If you're looking to break into the world of digital marketing, our program will give you the knowledge and experience you need to attract employers and begin your career as a digital marketing expert.
Marketing Professionals
In our device-driven economy, online marketing is one of the most important ways to connect with customers. Updating your skills can help you develop your expertise and reach your targets.
Business Owners/Nonprofits
Getting the message out about your product or service isn't easy. The program will teach you how to effectively use online marketing channels to reach your community and customers by maximizing the impact of your marketing efforts.
I chose this class because it was hands-on and encouraged collaboration and feedback from the get-go…[It was] one of the greatest professional development investments I've participated in.

Alice Christman, The Chesapeake Bay Foundation
With a Bachelor's, an MBA, and over 20 years of work experience in marketing, some might think there isn't much this person needs to learn, but that is not the case. A significant portion of current job descriptions list digital skills as a requirement, and I felt ill-prepared to compete. UVM's Professional Certificate in Digital Marketing Fundamentals course allows me to feel more comfortable and present myself with confidence in discussions with prospective clients and employers.

Marc Savitt, Sales and Marketing Consultant, Self-Employed
For one with no prior experience, the UVM Fundamentals of Digital Marketing course provided not only a foundation for further study, but key learnings that were immediately applicable to developing and implementing an effective digital marketing campaign for our eCommerce small business.

Phil Hayes, Chief Executive Manager Wilderness Lite LLC
I have been involved in direct-to-consumer marketing for many years but found that my skills had not kept pace with the industry and I needed to retool. This course was incredibly helpful in understanding the broad landscape of digital marketing…I wish I'd taken this years ago and have recommended it to my former brand managers.. I wish it had been part of my MBA!

Pamela Kerr, Director of Merchandising, Marketing, Ops
I found the course on bestmarketingdegrees.org. They rated UVM #1 for Digital Marketing Certification due to price and content. Having now taken the course I wholeheartedly agree!!

John Larrier, Account Manager, Big Voice Media and Productions
I took this course to build a concrete foundation for my current digital marketing career. I have confidence in my work because of this course. I will be applying the knowledge I gained from this course while building project proposals and making optimizations to current campaigns.

Julie Rodriquez, Central Garden and Pet
Curriculum
Bonus Modules
Equip yourself with knowledge on the key trends that will be impacting how brands think, and how marketers execute.
Get Job Ready
One thing that sets UVM's digital marketing certificate apart is the emphasis on real-world practice. Through the Capstone Project and the PACE Micro-Internship Program, you will gain invaluable practical experience, develop your self-confidence, and boost your resume.
Capstone Project
A successful digital marketing expert integrates all the online marketing channels into a cohesive marketing strategy that drives results. In the final week of the program, you will do just that through your Capstone Project.
You can use the capstone project, which is a multi-channel campaign, for your own purpose. Whether you choose a brand that you currently work for, or whether you're hoping to interview for a position, and you have some ideas you want to share with the hiring manager of that brand.

Christopher Hill, Instructor, UVM Digital Marketing Fundamentals
The capstone project we did at the end was very helpful for me because I was able to put what I was learning from the class and what I was doing in my professional life together, and put this plan together and show it to my manager.

Anilka Lopez, Global Product Manager, Reebok
PACE Micro-Internship Program
UVM's Digital Marketing Fundamentals program offers you a unique opportunity to put into practice what you have learned through a paid micro-internship. This will allow you to gain valuable professional experience and build meaningful connections with organizations across local and national industries, all while getting paid.
Student Stories
"The diversity of background & experience of all my instructors provided far more insights than I anticipated. I can now plan with fresh confidence and deeper insights our digital/online business. I highly recommend the class."

Bill Dunwoodie, National Account Director Trimaco
"I appreciated that there was a different instructor for each facet of this program who could truly bring the expertise to the students."

Francie Billings, Communications Specialist, Douglas County School District
"I came to learn, not just to put a certification title on my resume. I learned so much and the teachers were great. Taking a class that was affordable was very important to me and I think this class was a great value."

Margaret Kiernan, Senior Director of Creative Services, Drew University
"As a UVM alum, this class was one of my favorite classes.  It's very important to understand the different channels that brands are using to connect with their customers, and better market their products and services."

Tashia Phillips, Associate Brand Manager, Shoebuy
"All of the instructors came with impressive credentials as experienced professionals, and freely shared the tricks of the trade with the class. I learned more than I expected to, and highly recommend the course to others."

Michelle St. Onge, Marketing & Communication Specialist, SUNY Plattsburgh – Global Education Office
Instructors
Career Outlook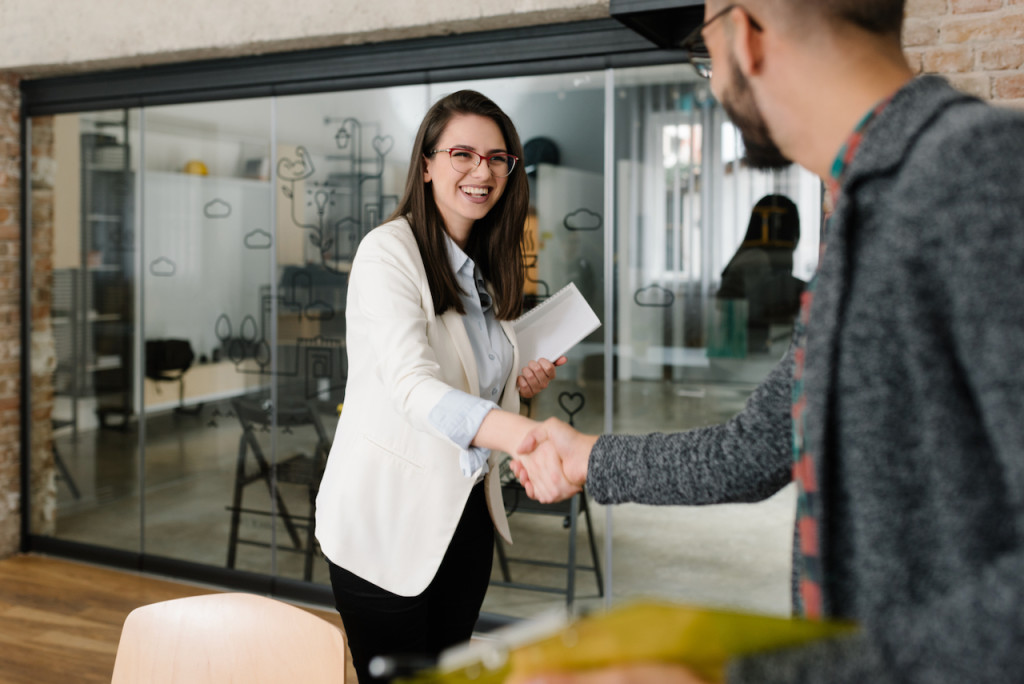 Grow your career with digital marketing
The digital marketing industry is growing faster than most professions. According to the most recent Bureau of Labor Statistics (BLS) report, "Overall employment of advertising, promotions, and marketing managers is projected to grow 10 percent from 2021 to 2031."
Whether you want to learn how to become a social media marketing expert or grow your career as an email marketer, our program will ensure you're qualified.
Here are the types of jobs our graduates are qualified for:
Programmatic Ad Buyer
SEO Specialist
Marketing Specialist
Content Marketer
Data Analyst
Social Media Marketer
Email Marketer
Community Manager
Paid Search Specialist
The Department of Labor's ONET Online reports that in 2021, market research analysts and marketing specialists could expect to earn a median salary of $63,920.
Businesses rely on our students' skills to succeed
Here are some of the places our students work, or have worked. Their skills in marketing are helping small businesses, national brands, and nonprofits to grow.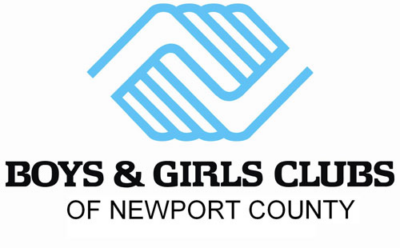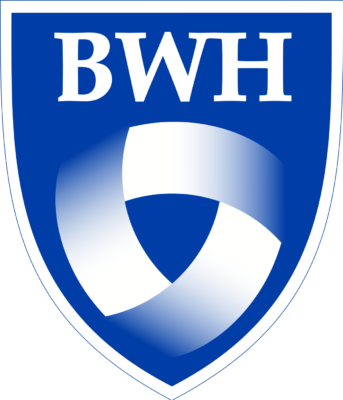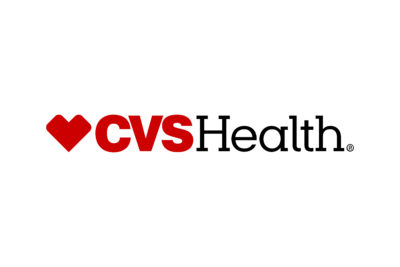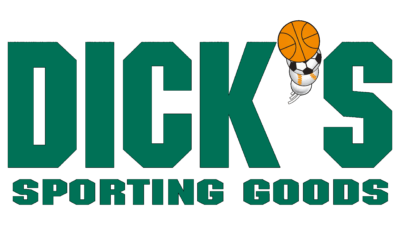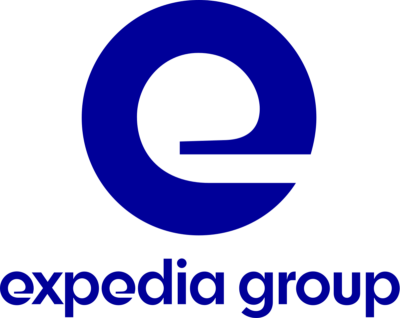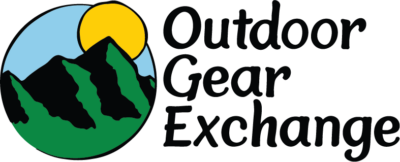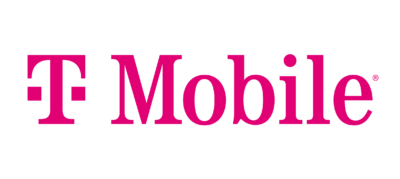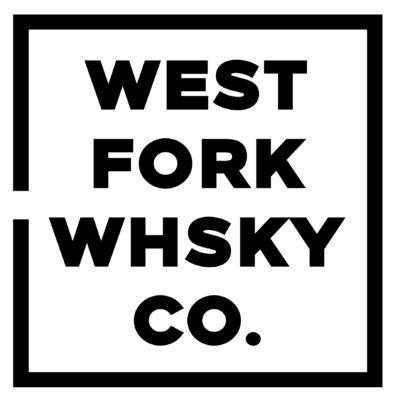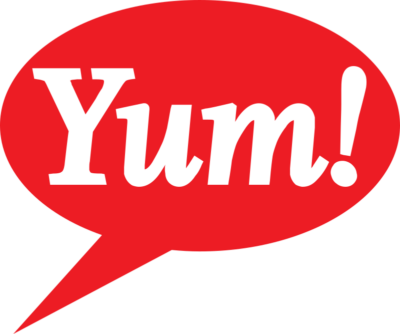 FAQ
Resources to Help You Grow Your Career in Digital Marketing
Check out tips on how to succeed in the certificate program and beyond.
Advising and Student Support
You have the goal; we'll help you achieve it
We are dedicated to helping you access UVM. It is our role to get to know your experience and goals, assist you in choosing courses, guide you through registration, and serve as your resource throughout your time at UVM.
Curious if your past college credits apply at UVM? Want to understand where a program will take you after completion? Looking for resources for financial aid, tutors, or UVM policies? We're here to help.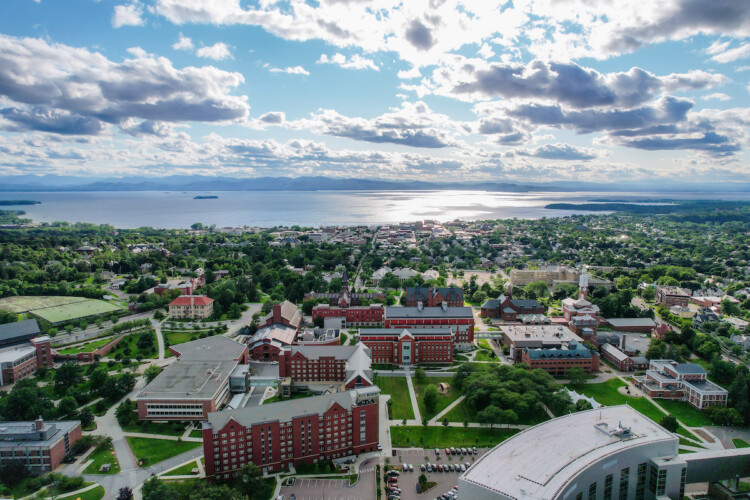 Ready to get started?
Request Information
Submit this form to receive additional program information.