Overview
Gain Sought-After Technology and Professional Skills
The Data Analytics Certificate Program includes part-time, immersive, 7- to 22-week courses that give you the technical skills and experience you need to make data-driven business & technical decisions.
Depending on the path you choose, you will build real-life experience in a co-op-style project at a company while using in-demand technologies like Python, R, RStudio, Tableau, SQL, APIs, and more. You will also gain the most sought-after communication and professional skills needed to be successful in the growing world of technology.
Designed to fit your schedule
Classes meet three times per week from 6:30 p.m. – 9:30 p.m. All classes will be held 100% online.
Taught by Industry Instructors
Learn from experienced web developers and engineering managers. They'll not only teach you the fundamentals, but the updates, tips, & tricks they learn daily.
Learn by doing
Apply the new concepts and skills you learn in practical exercises, ongoing activities and real-world projects.
The Data Analytics & Data Science Certificate Program (full program 22-weeks):
If you're interested in learning complex data analysis or data science, or simply want to work more effectively with technical counterparts, this program is for you. We guide those with little or no experience in the field and teach the skills companies look for in new Data Analysts, Business Analysts, Junior Data Scientists, Technical Project Managers, and more.
Intro to Data Analytics (course 1) & Python for Data Analytics (course 2) – 7 weeks:
This course serves as an introduction to the tools, concepts, skills, and analytical techniques needed to step foot into the worlds of Data Analytics or Data Science. Students will learn the basics of Python, one of the most flexible and widely used programming languages. Python allows users to rapidly process large datasets, perform cutting-edge analysis, and generate compelling, interactive visualizations.
Admissions
Who Should Take These Courses or Certificate Programs?
Whether you're a fresh graduate in computer science or someone who's looking to switch careers, the skills you'll acquire through this course are highly sought after in today's job market, making it a smart investment for anyone looking to build a successful career in tech.
If you're looking to get started with Python and data analytics or want to sharpen your skills, our flexible course and certificate options are ideal launching points. Python is a versatile language that's widely used in the tech industry, specifically in data science and analysis. Not only is it simple enough for beginners, it's also incredibly powerful and can be used for a variety of tasks, including AI, gaming, data visualization, and more.
Curriculum
Choose from a 7-week course or 22-week certificate program
Our 22-week program provides you with real work experience in a co-op-style project at an established company. You will utilize the skills you learn with in-demand technologies like Python, R, RStudio, Tableau, SQL, APIs, and more. You will also gain the most sought-after communication and professional skills needed to be successful in the growing world of technology. Our 7-week program offers a condensed curriculum to help you quickly learn the same core skills without the capstone project.
Intro Course 1: Introductory Data Analytics for Business Work Schedule
Advanced Excel
Introductory Data Analytics for Business
Analytics & Data Science Career Paths
Visualizations in Excel
Data-Driven Presentations
Limited Professional Acceleration Courses
Intro Course 2: Python for Data Analytics
Computer Programming Skills
Python for Data Analytics
Data Visualizations in Python
Cleaning & analyzing data
Forecasting
Advanced Data-Driven Presentations
Limited Professional Acceleration Courses
Data Analytics & Data Science Certificate
Intro Data Analytics for Business
Python for Data Analytics
R & RStudio for Data Analytics & Data Science
Business Intelligence & Data Visualizations in Tableau
Databases with SQL
Machine Learning
Technical Interviewing
All Professional Acceleration Classes
Capstone Project
Co-Op-Style Project
During the Program
Professional Acceleration Program
Individualized and immediate feedback
Understanding your unique personal journey
Practical know-how and exercises
Professional coaching and counseling
After the Program
Career Support *
12 weeks of personalized career counseling
Help building and growing your professional network
Mentoring
* additional 12-weeks of career support for full 22-week program only
Cost
Tuition for 7 weeks: $4,000
Tuition for full 22-weeks: $11,995.
Early registration discounts for full 22-weeks program only:
$1000 if registered by 7/30/23;
$700 if registered by 8/15/23;
$500 if registered by 8/30/23
Pay full tuition at the start of the full 22-weeks program and receive $250 off.
Installment plan for full 22-week program: $2,373-$2,873 per month. Pay tuition in four payments during the bootcamp with no interest.
Student loan for full 22-week program: $150-$250 per month. Choose when you start paying and how much based on your credit history and finances.
What types of financial support are available?
Learn about options for discounts, grants, loans, scholarships, and more on our tuition and financial aid page.
Career Outlook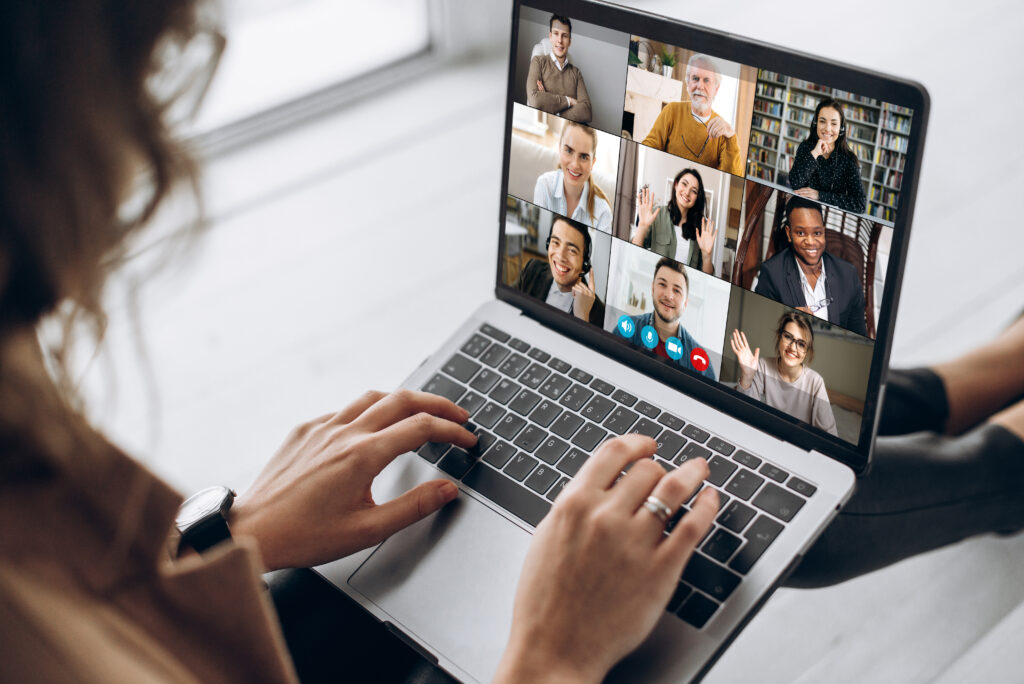 What is the job outlook for professionals with data analytics skills?
According to recent job market trends, there's been a massive surge in demand for data analysts and scientists. With Python becoming more popular as a tool for data analysis, the combination is a winning skillset. A 36 percent increase in employment is predicted from 2021 to 2031, a much faster rate than all other occupations.According to Glassdoor, the average salary for an entry level data analyst is around $50,000, while the average salary for a data scientist (who typically has more advanced coding and mathematics skills) is around $104,000. Your earning potential is based on your experience and you'll typically need a bachelor's degree, preferably in data science, statistics, or math, with specialized skills in areas such as database management, artificial intelligence or machine learning.
About Us
About UVM Professional and Continuing Education
Every year, we help thousands of non-traditional students continue their education at the University of Vermont. Through collaborations with UVM's various colleges and schools, we offer courses and programs to help you explore your options whether you're planning a career change, looking for personal enrichment or professional development, or preparing for an undergraduate or advanced degree.
About Stack Education
Stack Education empowers colleges & universities to offer industry-driven, industry-taught courses, helping students of all ages learn the skills and earn the experience they need for the modern economy. Our programming is unique as we use local industry experts to teach our classes and provide an industry project in partnership with a local business. Our proprietary Professional Acceleration Program curriculum (PACC) envelops our program and gives students the necessary capabilities and skills required to thrive in business and in life. Stack Education is headquartered in Boston, MA.
Advising and Student Support
You have the goal; we'll help you achieve it
We are dedicated to helping you access UVM. It is our role to get to know your experience and goals, assist you in choosing courses, guide you through registration, and serve as your resource throughout your time at UVM.
Curious if your past college credits apply at UVM? Want to understand where a program will take you after completion? Looking for resources for financial aid, tutors, or UVM policies? We're here to help.