Overview
Choose from a variety of concise, affordable, and self-paced online courses designed to help you enhance your credentials, earn professional credits, or explore an area of career interest while balancing the demands of your busy life.
UVM Professional and Continuing Education is pleased to offer MindEdge, Inc. courses that are timely, relevant, and created for 21st-century business. MindEdge courses have been employed by more than two million learners seeking to enhance their professional growth.
Courses
Browse all of the UVM MindEdge courses. Choose from:
Advising and Student Support
You have the goal; we'll help you achieve it
We are dedicated to helping you access UVM. It is our role to get to know your experience and goals, assist you in choosing courses, guide you through registration, and serve as your resource throughout your time at UVM.
Curious if your past college credits apply at UVM? Want to understand where a program will take you after completion? Looking for resources for financial aid, tutors, or UVM policies? We're here to help.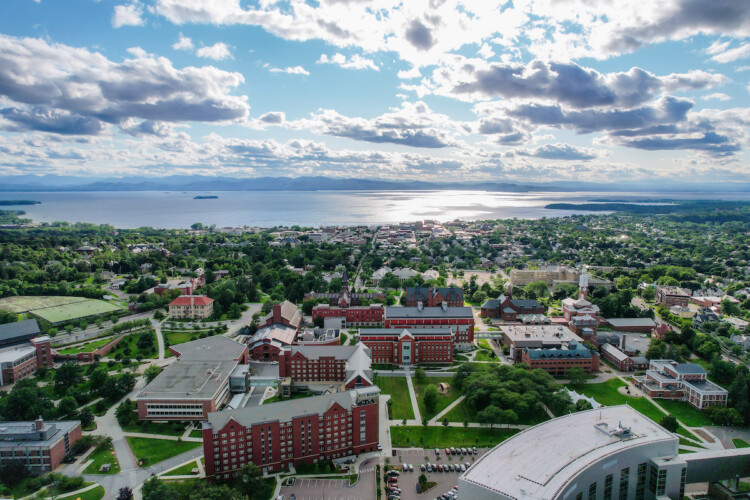 Ready to get started?
Request Information
Submit this form to receive additional program information.