Overview
Get the courses required to start your Master of Science in Dietetics
With a thorough understanding of food and nutrition sciences, registered dietitians (RDs) play a key role in treating people with illnesses and shaping the public's food choices.
To become an RD, one must complete an Accreditation Council for Education in Nutrition and Dietetics (ACEND) accredited Didactic Program in Dietetics (DPD) and an ACEND-accredited Dietetic Internship that includes a minimum of 1,200 supervised practice hours, as well as pass the national registration examination for dietitians.
In 2024, completion of a master's degree will also be required to become an RD. The master's degree can be completed as part of a coordinated program (CP) that also includes the dietetic internship, or the master's degree can be completed separately from the dietetic internship.
In order to be admitted to a coordinated program (CP) or dietetic internship, prospective students without undergraduate science degrees need to complete the coursework necessary to obtain a Verification Statement, which verifies that all coursework necessary to enter a CP or dietetic internship is complete.
Students can take advantage of the Pre-RD Sequence to work towards obtaining a Verification Statement and being eligible to apply to a dietetic internship program or a coordinated Master's in Dietetics.Each of the courses in our Pre-RD Sequence is a prerequisite for UVM's Master of Science in Dietetics Program in the Department of Nutrition and Food Sciences.
Curriculum
Courses can be started in any semester
There are no courses that meet this criteria.
FAQ
For information about Professional and Continuing Education tuition and financial aid, please visit Student Financial Services. Summer tuition is offered at a discounted rate and can be found here.
Advising and Student Support
You have the goal; we'll help you achieve it
We are dedicated to helping you access UVM. It is our role to get to know your experience and goals, assist you in choosing courses, guide you through registration, and serve as your resource throughout your time at UVM.
Curious if your past college credits apply at UVM? Want to understand where a program will take you after completion? Looking for resources for financial aid, tutors, or UVM policies? We're here to help.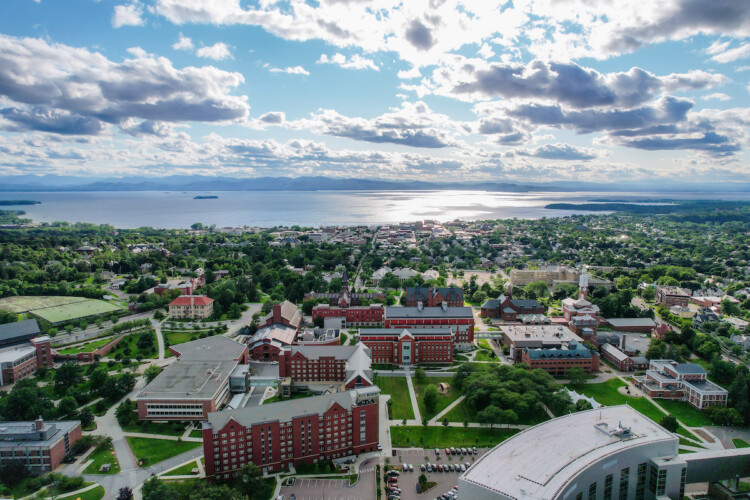 Ready to get started?
Request Information
Submit this form to receive additional program information.