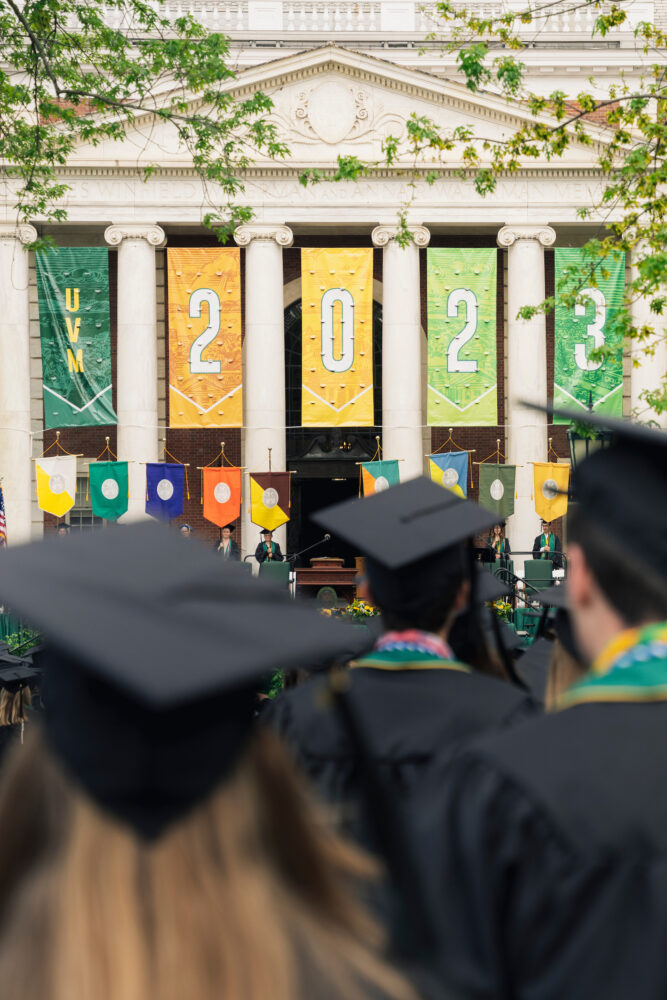 Tuition, Financial Aid, & Scholarships
Tuition for Professional & Continuing Education Programs
Whether you're taking a course to advance your career or prep for college, we strive to make education accessible. Select tuition and fees for the time of year you plan to enroll, and then choose the Professional & Continuing Education drop-down option you're interested in.
Cost Shouldn't Hold You Back from a More Fulfilling Career
You're ready to gain new skills, but you're wondering, "How do I pay for it? Is there financial aid for adults?"
Funding options for working professionals and non-degree students can be tricky to uncover despite their importance. We've put together this list of resources to help you fund your education as an adult learner and pursue a more fulfilling career.
Federal Loans
Take Our Non-Degree Financial Aid Quiz to Find Out Your Eligibility
The financial assistance available to you depends on whether you are enrolling in a credit or non-credit program and the purpose of your enrollment. Use our Non-Degree Financial Aid Quiz to see if you're eligible for federal financial aid. If you're eligible, you'll be guided to the next step with options for federal loans.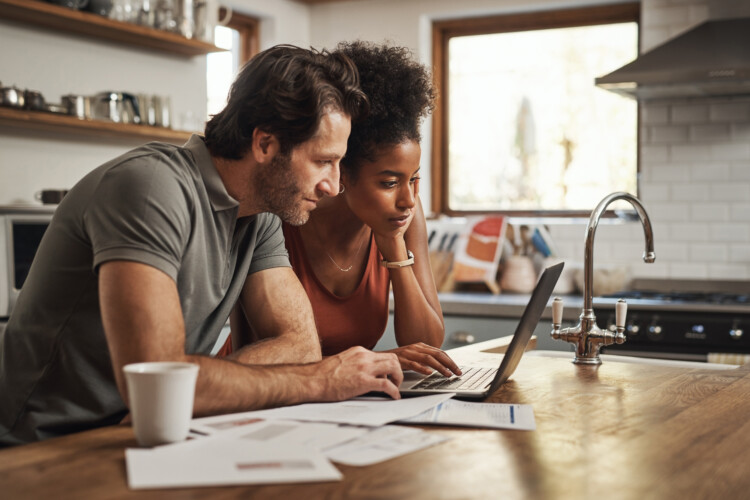 Private education loans
Resources for Private Loans
Private education loans may be available through banks, credit unions or higher education authorities. Rates, terms, and eligibility criteria will vary by lender. UVM does not promote or endorse any private education loan lenders. To help guide you, UVM offers a loan comparison tool. The tool offers a lender-neutral comparison and a historical list of lenders and products that our students and families have used.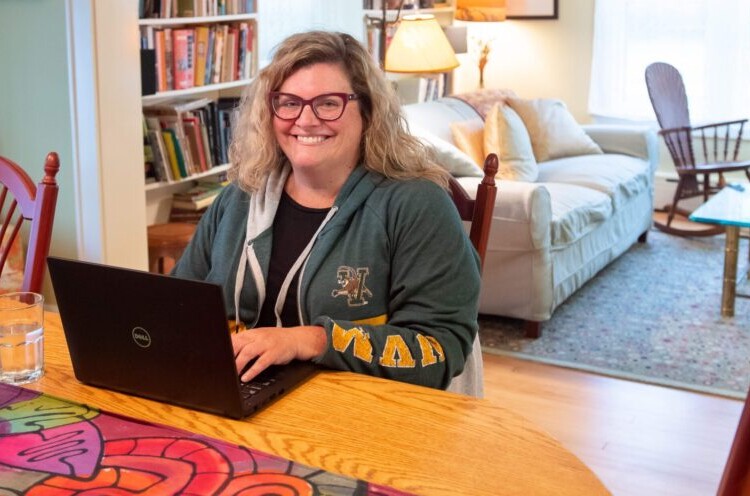 Partnerships & Discounts
Affiliate Discounts
Many PACE programs and courses include the option to utilize an affiliate discount of up to 20 percent off the tuition price. Affiliate discounts vary by program, but a few examples of affiliates eligible for discounted tuition include UVM and UVM Medical Center, members of chambers of commerce, the Brewers Association, and members of Vermont Businesses for Social Responsibility. Review the affiliate discount information listed on each program or course page for more details.