Overview
Become a more effective leader using emotional intelligence
The 4-week, non-credit, online course on emotional and social intelligence is a self-exploration of emotional competence that leads to a relational mindset and leadership effectiveness. Based on research and organizational results, emotional intelligence is a well-known and well-documented framework for improving leadership. Participants will actively apply the intentional change theory and work through its stages to develop their own emotional competencies and develop personal learning. We will use peer coaching exercises to work through the development process.
Learning Outcomes
Assess and evaluate emotional intelligence (EI)
Explain why leaders fail and derail in their jobs
Explain why EI is a better predictor of success than IQ
Develop an understanding of the relational mindset and its role in leadership
Develop personal emotional competence and social awareness to inspire self and others
Curriculum
This course is for you if you're looking for a leadership management course and you're:
An emerging leader, supervisor, or manager who wants to become an outstanding leader
Responsible for leading a dynamic team to reach their individual/company goals
Seeking new tools to improve upon your current leadership skills
Modules
Advising and Student Support
You have the goal; we'll help you achieve it
We are dedicated to helping you access UVM. It is our role to get to know your experience and goals, assist you in choosing courses, guide you through registration, and serve as your resource throughout your time at UVM.
Curious if your past college credits apply at UVM? Want to understand where a program will take you after completion? Looking for resources for financial aid, tutors, or UVM policies? We're here to help.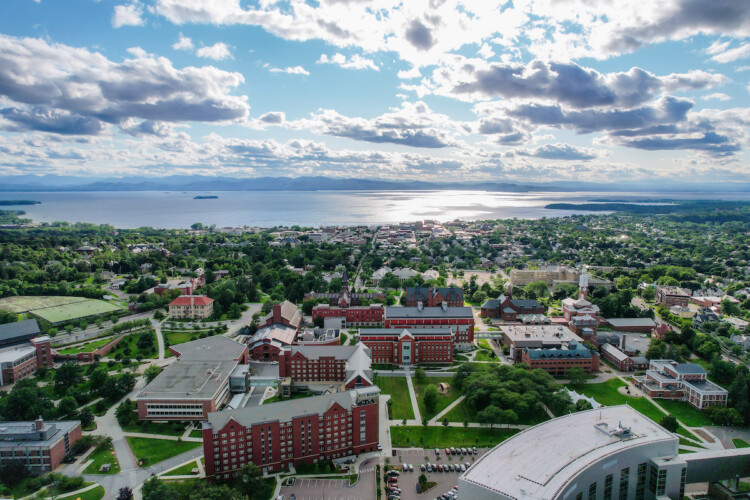 Ready to get started?
Request Information
Submit this form to receive additional program information.