Overview
Help Clients Navigate End-of-Life Care
UVM's End-of-Life Doula Professional Certificate is an opportunity for you to explore end-of-life care and learn how to support clients with individualized, compassionate care. Doulas for the dying provide emotional, spiritual, informational, and physical support, helping to lower stress levels and aid in comfort for clients and their loved ones. UVM's online, 8-week end of life doula training gives you access to a network of industry professionals and chances to learn from their own experiences, beliefs, hopes, and fears about death and dying. Our goal is to create a supportive learning experience with an abundance of opportunities to build collegiality, as the subject is intense, challenging, and affecting.
Join a Supportive Community
Be part of a supportive, tight-knit community of practicing doulas.
Gain Credibility
Build your credibility by learning from the first end-of-life doula certificate program created by a medical school.
Expand Your Network
UVM end-of-life doula alumni are affiliated with the Osher Center for Integrative Health at UVM.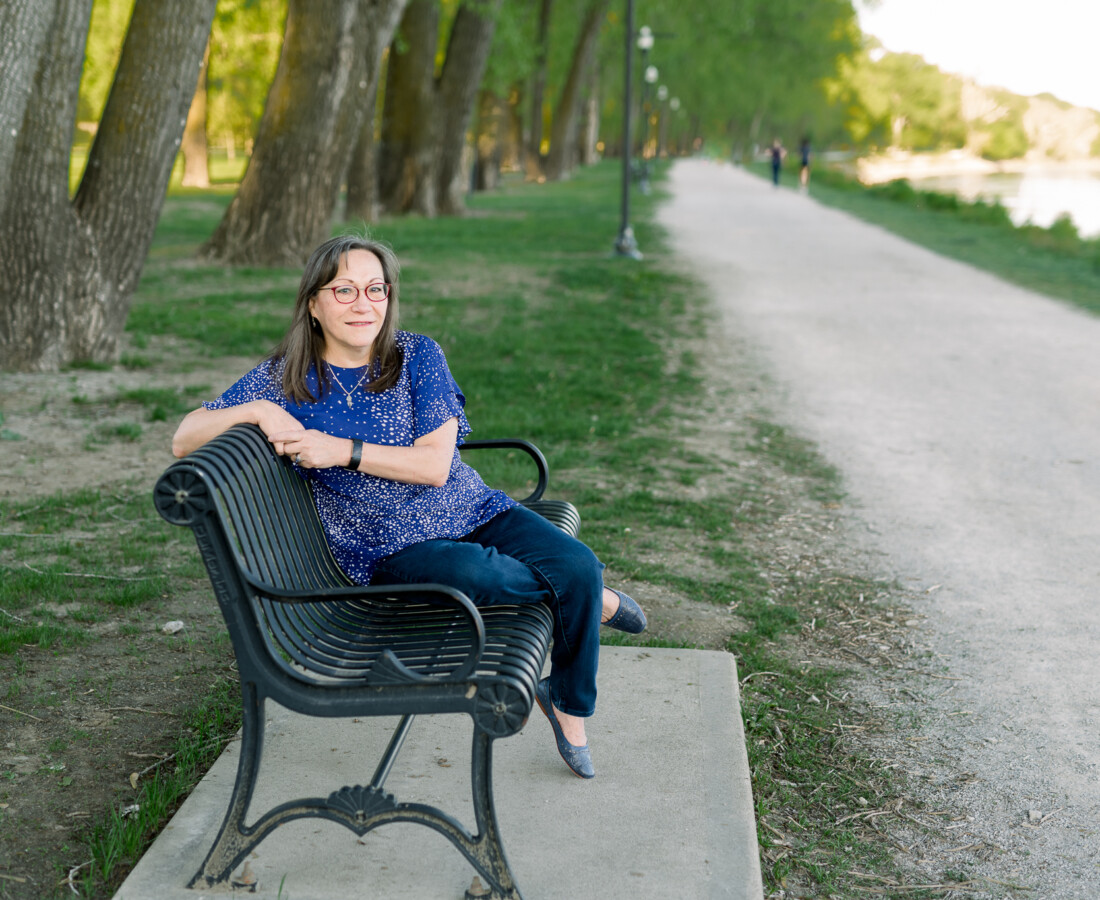 Join our growing community
3,000+

doula's have been trained to provide supportive end-of-life care and received their certificates.
Our program regularly fills to capacity due to increasing demand.
Admissions
Support the dying with compassion and care
The End-of-Life Doula course welcomes:
Aspiring doulas
End-of-life care practitioners
Family caregivers
Hospice and palliative care volunteers
Professionals who work in healthcare, mental health, social work, and integrative therapies
Spiritual care providers
All who heed the call to embrace dying as part of the natural life cycle with more compassion and knowledge
This is a popular course with limited availability. We highly recommend signing up when registration is open.
Curriculum
Dying, belief systems and grief
You'll explore everything from the role of an end-of-life doula, pain assessment and management, active listening, grief, spirituality, the active dying process, and holding space for clients and their loved ones.
The course includes eight online modules:
Week 1: Introduction to End-of-Life Work
Week 2: Introduction to the Grief Continuum
Week 3: Understanding the Patient/Client Experience
Week 4: Ethics and Essentials
Week 5: Turning Toward Suffering
Week 6: Death Practice and Belief Systems
Week 7: Dimensions of Grief
Week 8: Setting Intention
UVM offers the End-of-Life Doula Professional Certificate 5 times per year. The start dates are usually in January, March, May, August, and October.
| Session | Course Dates | |
| --- | --- | --- |
| Spring 2024 Session I | 01/17/24 – 03/12/24 | SESSION FULL |
| Spring 2024 Session II | 03/20/24 – 05/14/24 | |
| Summer 2024 Session | | |
| | | |
*Optional orientation is offered the week before the program starts and it takes approximately one hour to complete.
* The sample syllabus contains information on course learning objectives, weekly module topics, and course assessment.
Student Stories
"When I came across the End-of-Life Doula work that just spoke to me so much. It just felt like this is the time, this is when I get to actually go and get the certificate and do the training. It's time to try to hang my shingle out and really start practicing and being involved in the whole death positivity movement happening now."

UVM End-of-Life Doula Certificate Program Alumna Sherry Burns
Scholarship for End-of-Life Doula Professional Certificate Candidates
Spring/Summer Scholarship applications have closed. Fall Scholarship Dates TBD
The University of Vermont (UVM) End-of-Life Doula Professional Certificate program supports the development and entry into the Doula profession of more individuals who, by their background, work, studies, and/or service endeavors, increase, support and demonstrate commitment to diversity, equity and inclusion. The goal of this scholarship is to broaden the reach of doulas and aspiring doulas to provide culturally-affirming EOL care within more communities. The scholarship covers the entire cost of the End-of-Life Doula Professional Certificate course of your choice.
ELIGIBILITY CRITERIA – must meet all three:
Financial need – you must certify that you have income at or below 300% of the federal poverty guidelines (FPG) by household size. Please refer to the table below to check your financial eligibility (For audit purposes, UVM reserves the right to request additional information to verify income. Please refer to the table below for federal poverty guidelines)
An Individual who, by their background or through their work, studies, and/or service endeavors, increases or supports diversity, equity and inclusion; and
A commitment to furthering social justice through End-of-Life or Companion Animal doula work.
At this time, the scholarship is only open to current US residents.
Persons in family/household
Annual Household Income (300% of the federal poverty guidelines)
1
$43,740
2
$59,160
3
$74,580
4
$90,000
5
$105,420
6
$120,840
7
$136,260
8
$151,680
Add $5,140 for each person in household over 8 persons
Career Outlook
What our graduates do next
Upon successful completion of this course, you'll have the skillset and mindset to offer doula services to family,community members, patients or clients. Many people add End-of-Life Doula skills to complement their existing training and work with clients/patients, including:
Hospice staff
End-of-life doula
Home health provider
Social worker
Alternative health professional
Birth doula
"I find it really exciting to do this work at this particular time. A lot of the heavy lifting has already been done… and it's got good momentum. The rest of us can kind of jump on that and benefit from the work that's already been done."

Sherry Burns
Advising and Student Support
You have the goal; we'll help you achieve it
We are dedicated to helping you access UVM. It is our role to get to know your experience and goals, assist you in choosing courses, guide you through registration, and serve as your resource throughout your time at UVM.
Curious if your past college credits apply at UVM? Want to understand where a program will take you after completion? Looking for resources for financial aid, tutors, or UVM policies? We're here to help.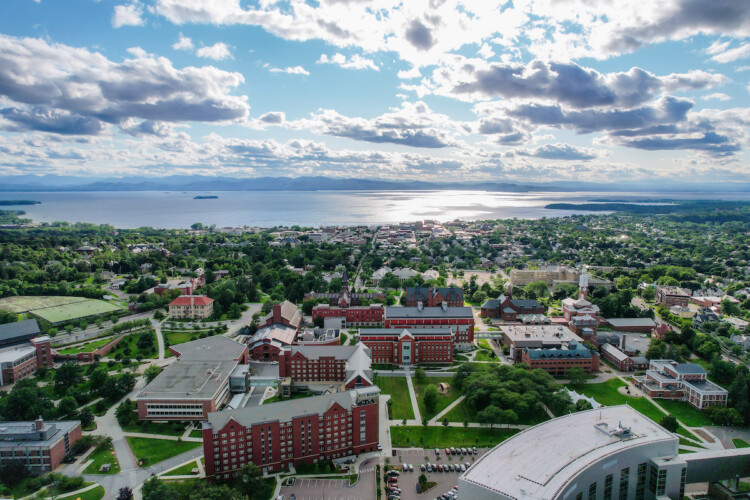 Ready to get started?
Request Information
Submit this form to receive additional program information.